Meet Castile Construction, Inc.
For the past 20 years, Castile Construction, Inc. has established themselves to be Eugene's #1 kitchen and bathroom design and remodel company. Owned and operated by Forrest and Jen Castile; they have a passion for quality construction, high end craftsmanship, and attention to detail that they pass onto their team with each and every project.
When you choose to work with Castile Construction, you place your trust in our knowledge and commitment to quality. It is our mission to foster comfort throughout the renovation process with our clients. We will answer any and all questions for clear understanding and known expectations. We care as much about the experience of your renovation as we do the product of your renovation.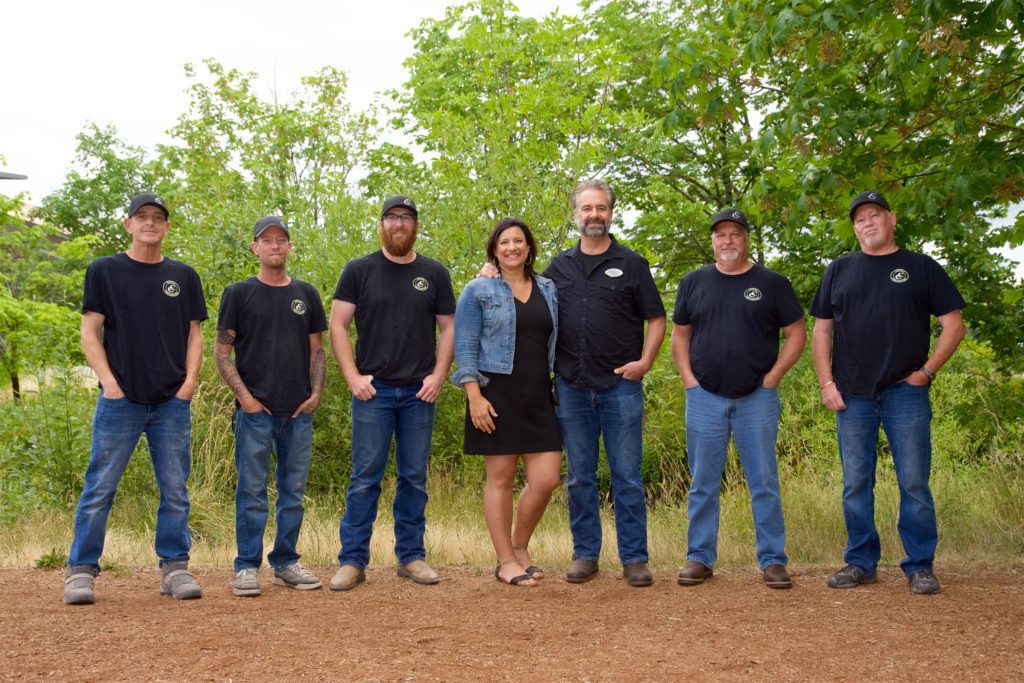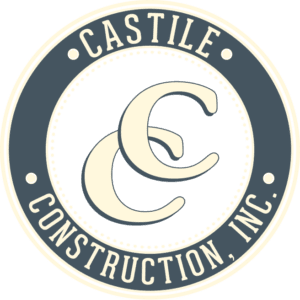 Recent Testimonial

"Castile Construction re-modeled my entire kitchen and the result is absolutely incredible! Forrest and team were a true pleasure to work with. The team was always on time, and worked with me comfortably.  Forrest is patient and takes the time to explain situations and help you work to resolution. The process couldn't have been smoother!" Kimmy J. of Eugene