Kitchen and Bathroom Design Process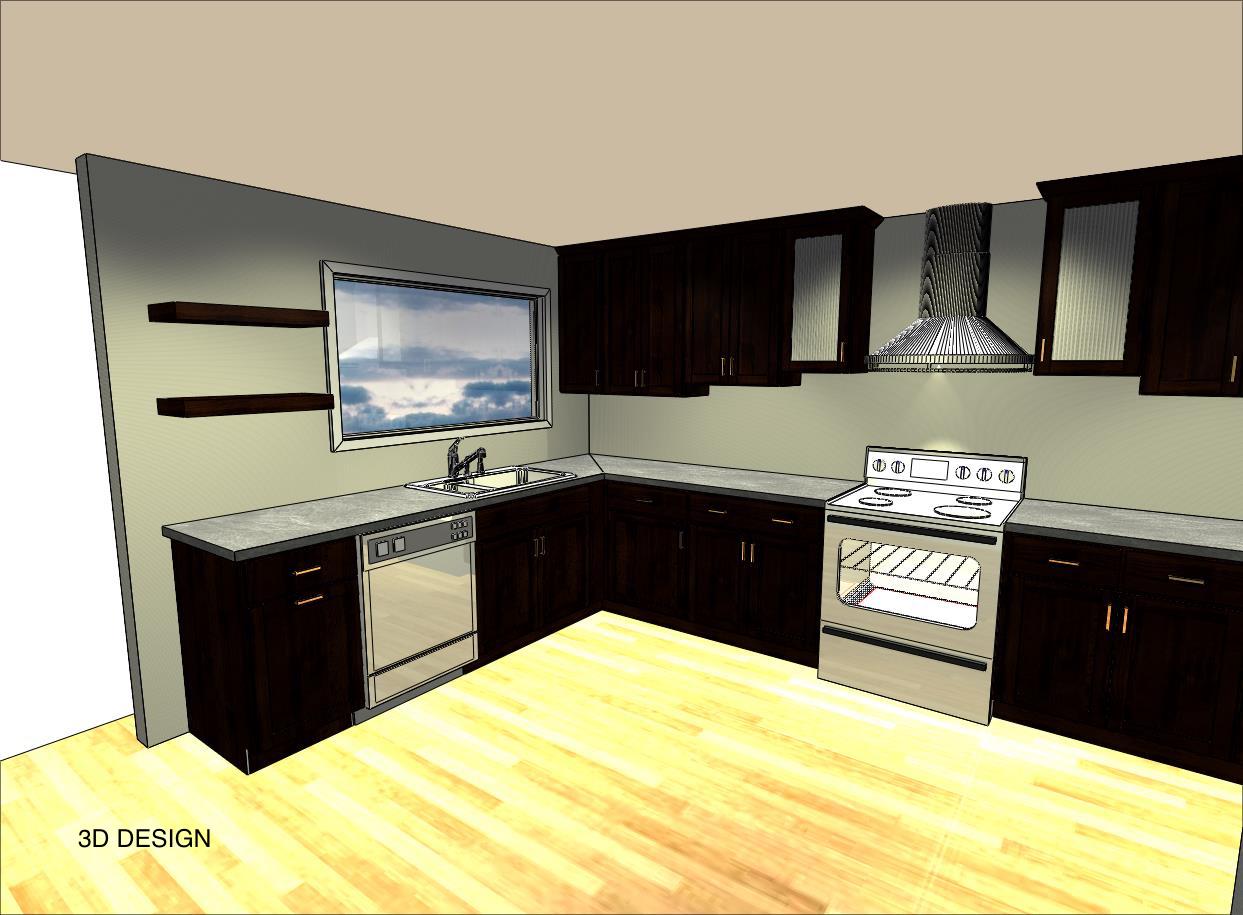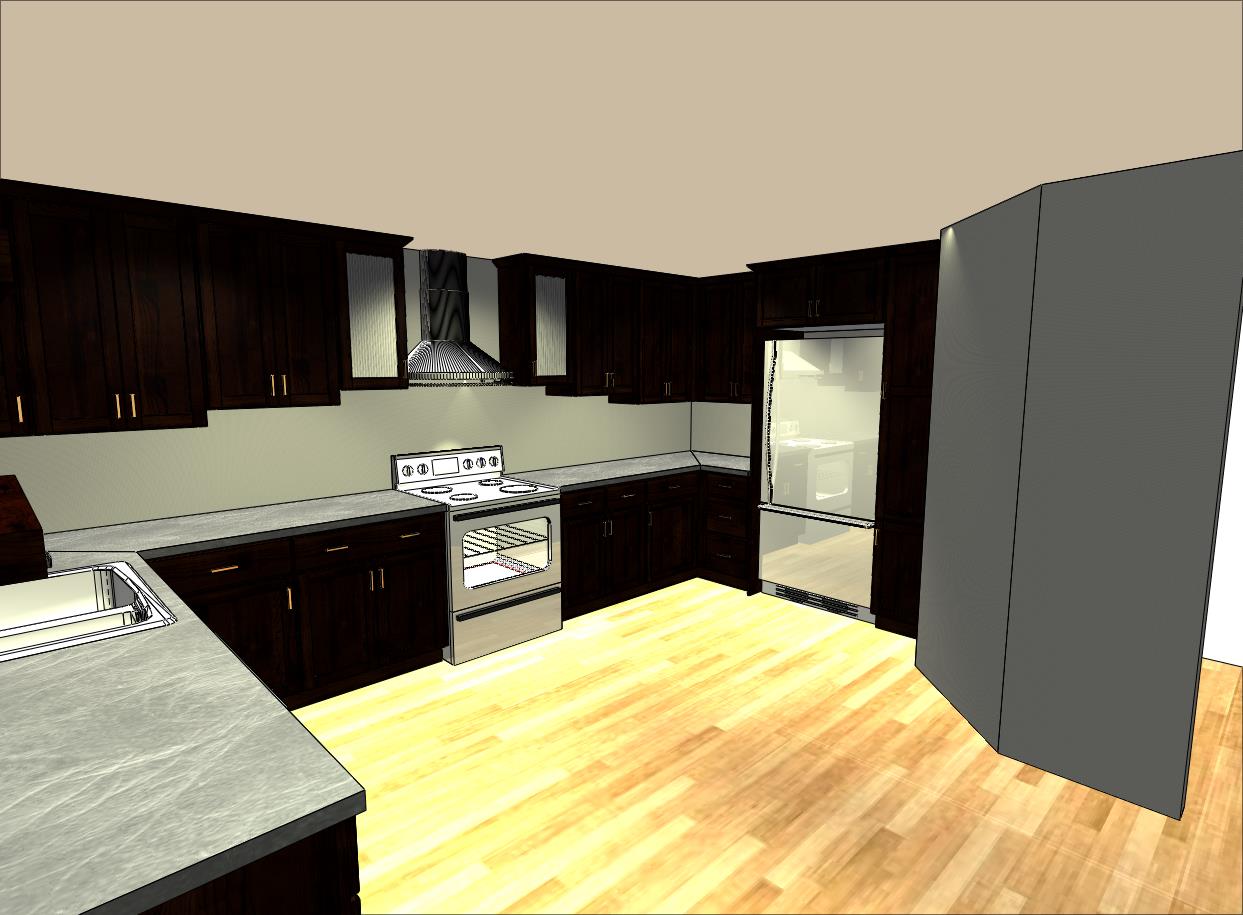 Castile Construction, Inc. is Eugene's #1 Kitchen and Bathroom design company. Every project is designed from the ground up around each clients space, priorities, as well as their intended budget range. The process is simple to start, all you need to do is call or email Castile Construction, Inc. to set up your initial design and feasibility consultation. During this consultation we will review with you the best use of the space, your families needs and interests, materials that you have been considering, and your intended timelines and budgets. After this careful review, we'll move into formalizing the design process.
The designs on top of this page were used to transform the next picture into the beautiful kitchen you see that follows.
Our step-by-step design process has a proven track record of helping assure that you'll end up with a space that's efficient, attractive, and smart, while keeping you in the drivers seat under the skilled guidance of our expert design team. This process keeps you on track and confident while avoiding stress or uncertainty.
Our local showroom liaisons and design consultants are looking forward to providing you the in depth product knowledge, diverse selections, and the keen eye required to make sure your project is just what you've been hoping for.
The Design above was used to transform the following pictures from Before to After.
At the end of the design phase, our unique process will provide you with 3 dimensional drawings, compiled selection information, and an exact cost for the the work so you'll know exactly what to expect from your project. Finally, a project timeline is generated so you'll know what to expect.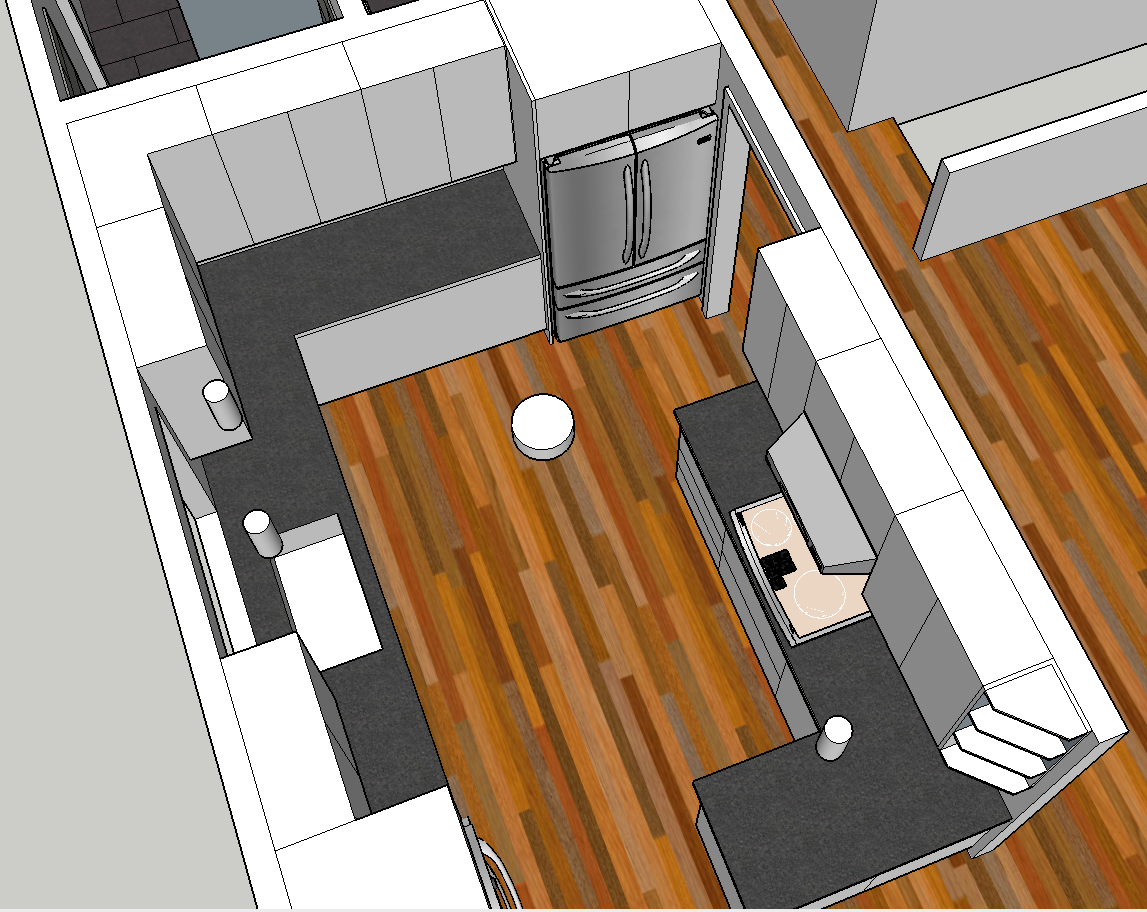 Take a look at this recent Kitchen and Bathroom remodel from Eugene. With before and after pictures, this new kitchen and bath has fun details to check out.
And perhaps you may also want to go outside your home for some deck improvements. We encourage you to review our Deck Design Process too.