Castile Careers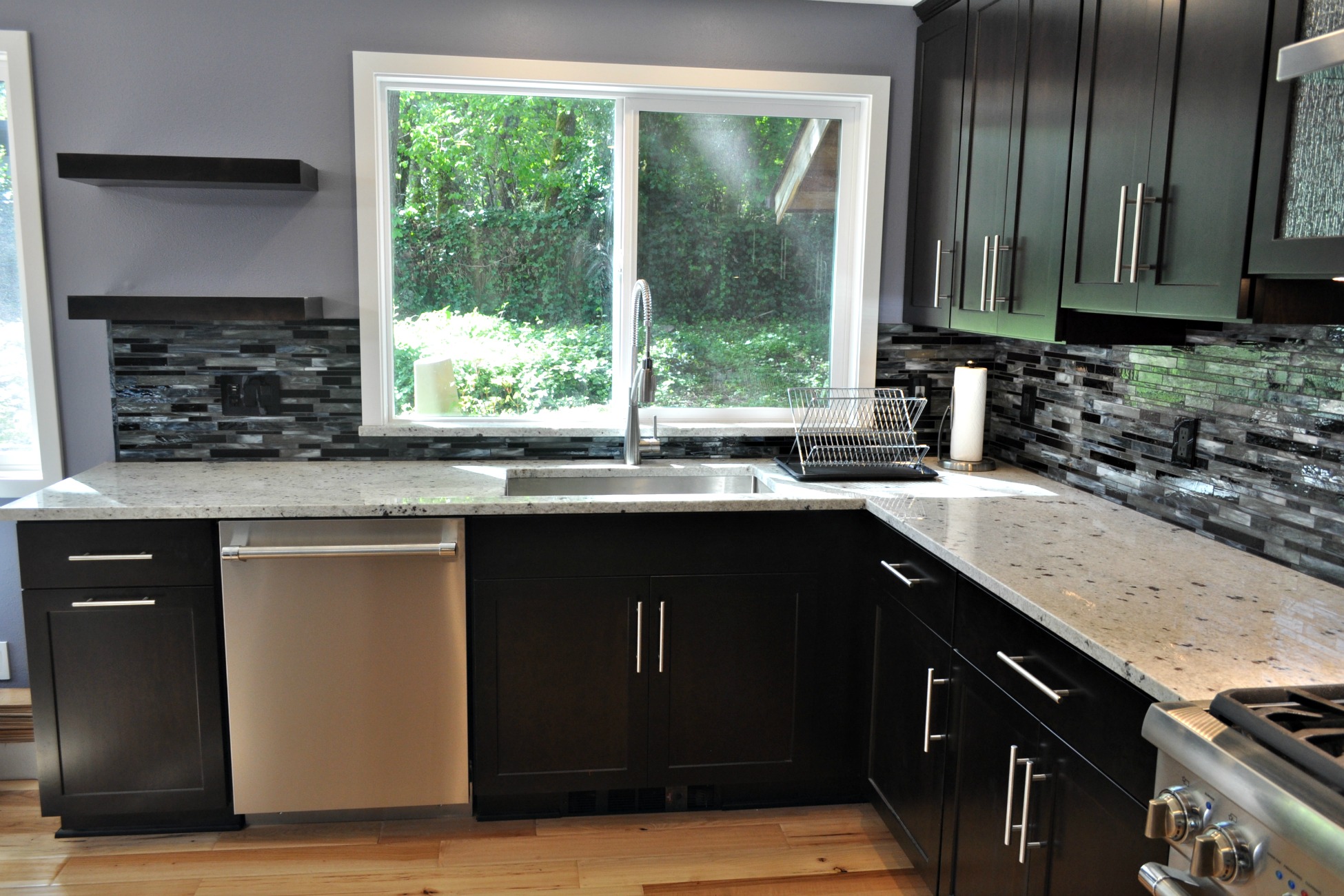 Welcome! Thank you for your interest in a construction job at Castile Construction, Inc. Our family owned company is founded on integrity, communication, value, and client satisfaction. Are you a Construction Contractor with experience in Kitchen Remodels, Bathroom Remodels, Deck construction, or Home Additions? Then consider joining our Eugene, OR based company.
Castile Construction, Inc. provides equal employment opportunity to all qualified persons, and does not unlawfully discriminate against any person on the basis of race, color, creed, religion, sex, national origin, age, disability, marital or veteran status, sexual orientation, or any other legally protected status.
We continually seek to connect with people who embody the characteristics that we value. Whether you are new to the area or have lived here your whole life, we invite you to contact us and share your information. We will always follow up to inform you if either there are no current openings or if we think you are a fit for an opportunity we currently have. Follow the links below to learn more about each job or go straight to our job listings page here.
To Apply – Click on the Job Title


Job Employment Application
You can send your information directly to us by attaching your application and resume below.
Download Employment Application